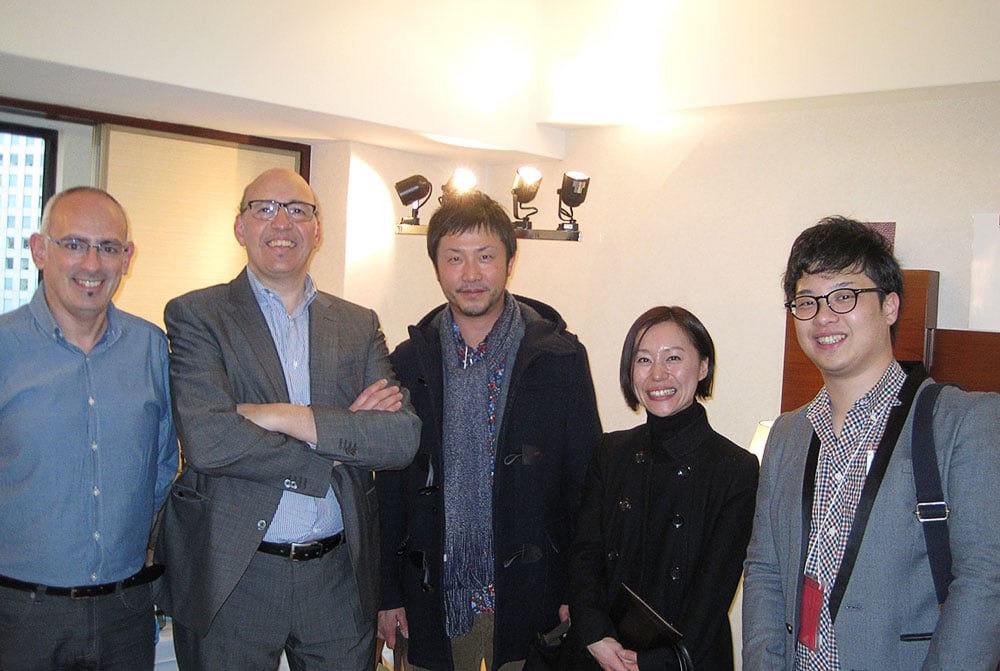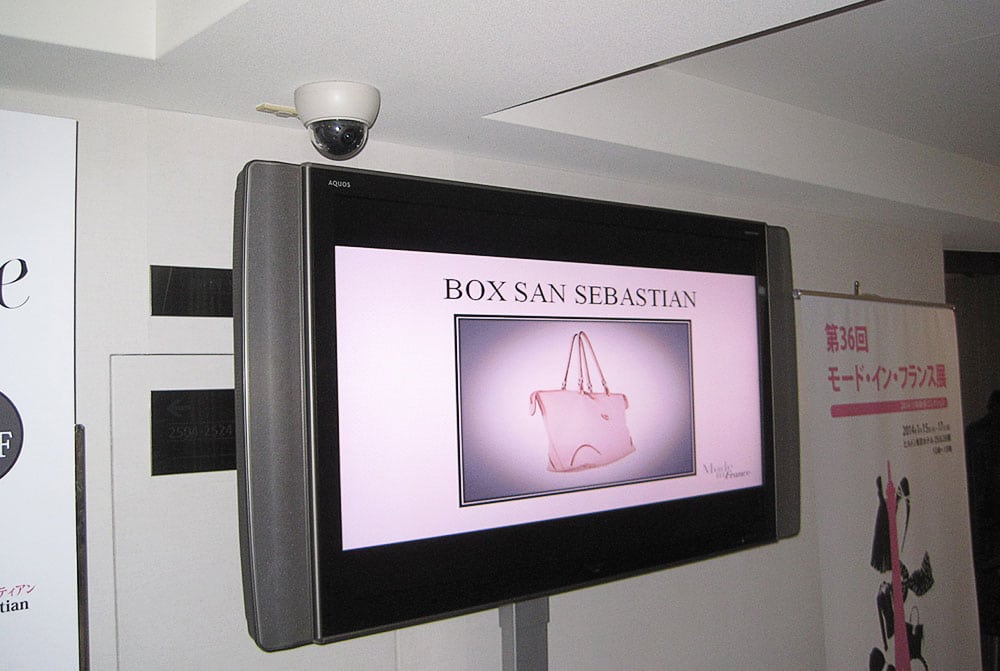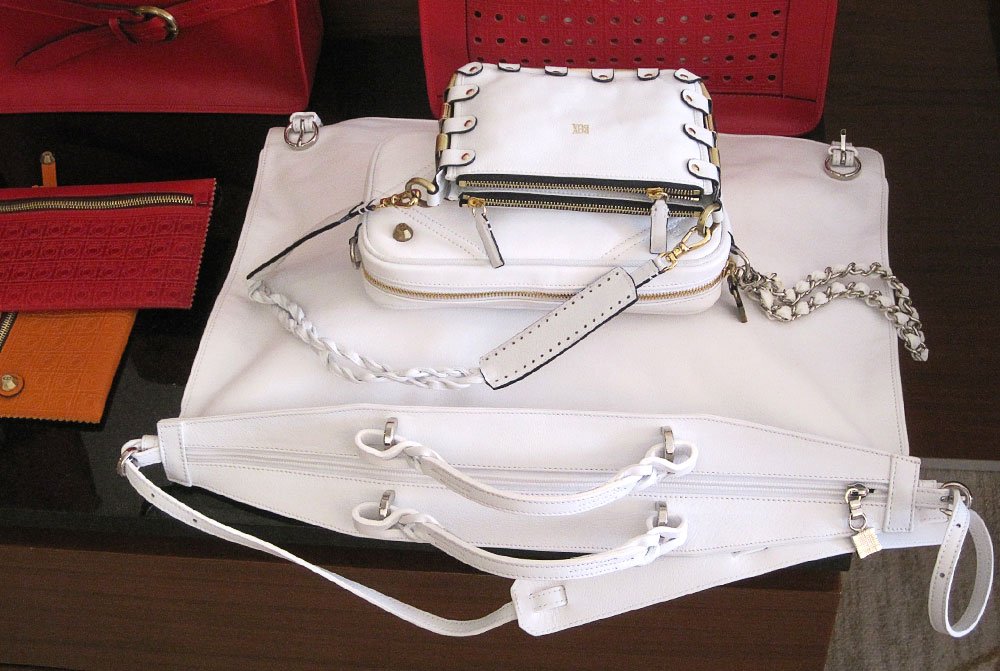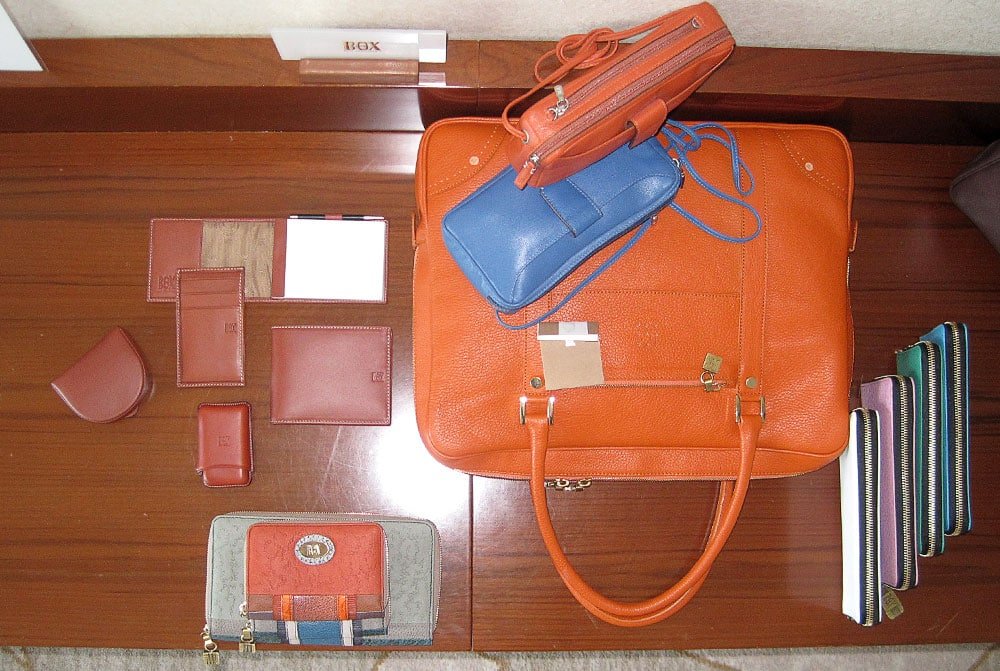 Last July, between the 17th and 19th, BOX San Sebastian participated in the fair MIF Tokyo to achieve his goal of consolidating its presence in the demanding Japanese market.
The meeting was held at the HILTON HOTEL in the city of Tokyo and there were about 40 fashion and accessories companies. 1500 companies in the world of fashion in Japan visited the Fair during the three days of the event.
BOX San Sebastian has 20 customers in Japan, principally fashion Boutiques that have been seduced by the bags and wallets of its Collection, as well as for its consolidated career and history that guarantee it.