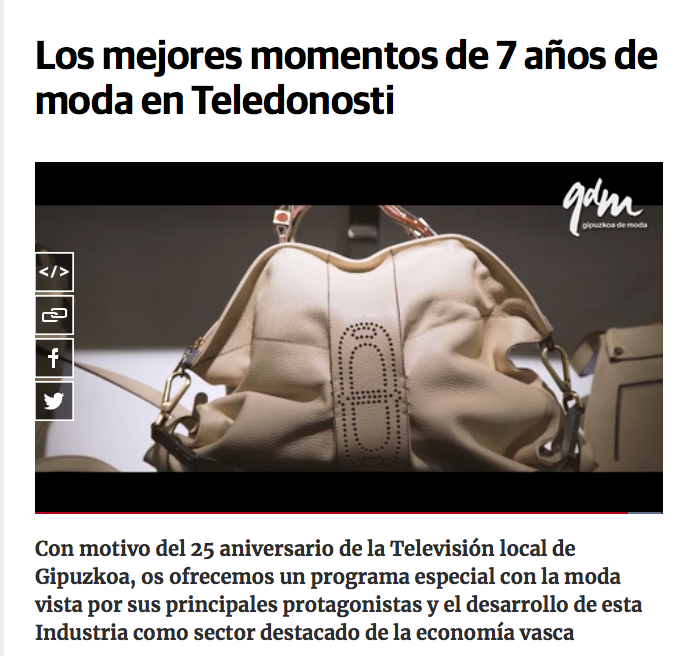 Memories and anecdotes of BOX San Sebastián among the best moments of the 7 years of fashion in Teledonosti.
(play the video from 55:33)
December 2019
ONDAS Fashion Film presentation during GdM San Sebastián Moda Festival PV19 official presentation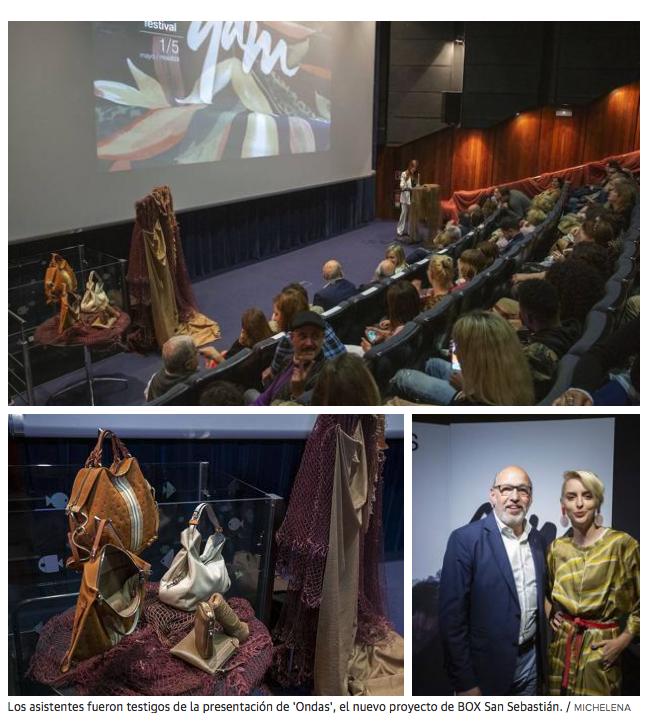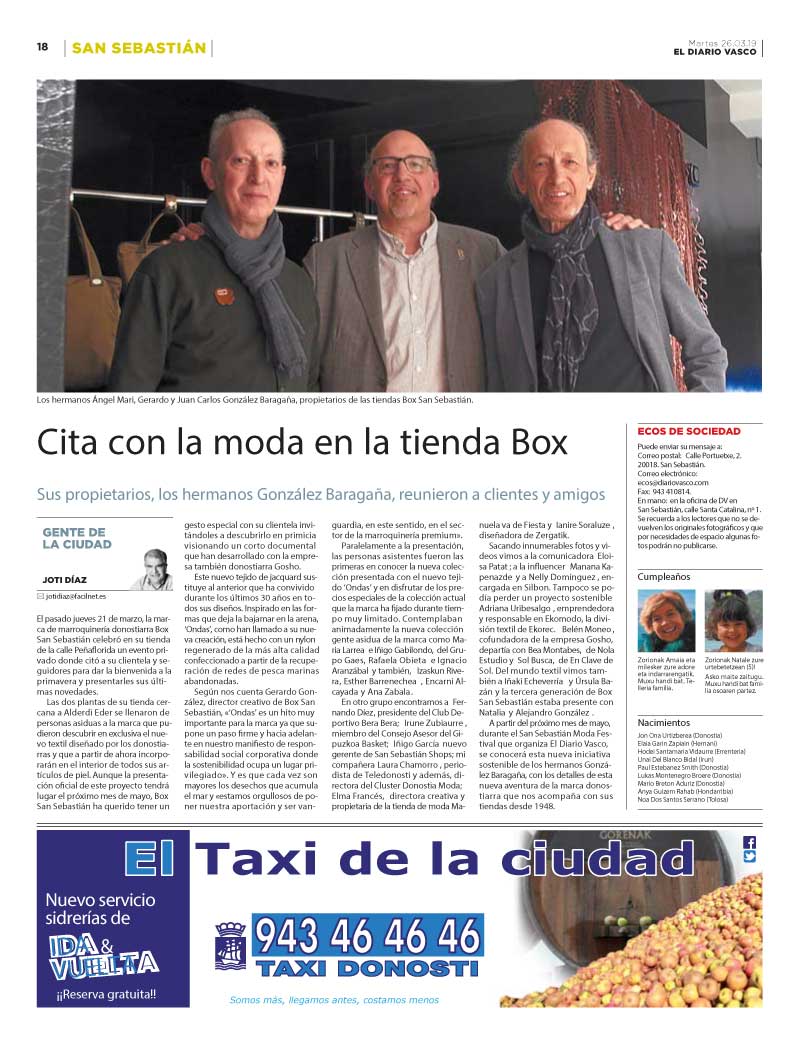 BOX San Sebastián presents ONDAS, its new sustainable lining made out of regenerated fishing nets.
BOX San Sebastián's fashion show's kissing room at Balenciaga Museum.
A timeless San Sebastian and women empowerment.
BOX and Duyos succed in Balenciaga.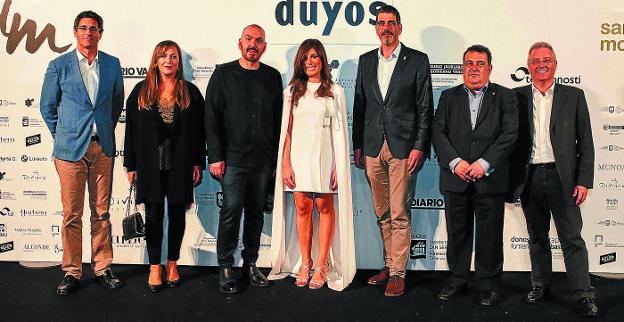 The Basque Government rewards BOX brand, Pastelerías Aramendia and the Donosti Cup.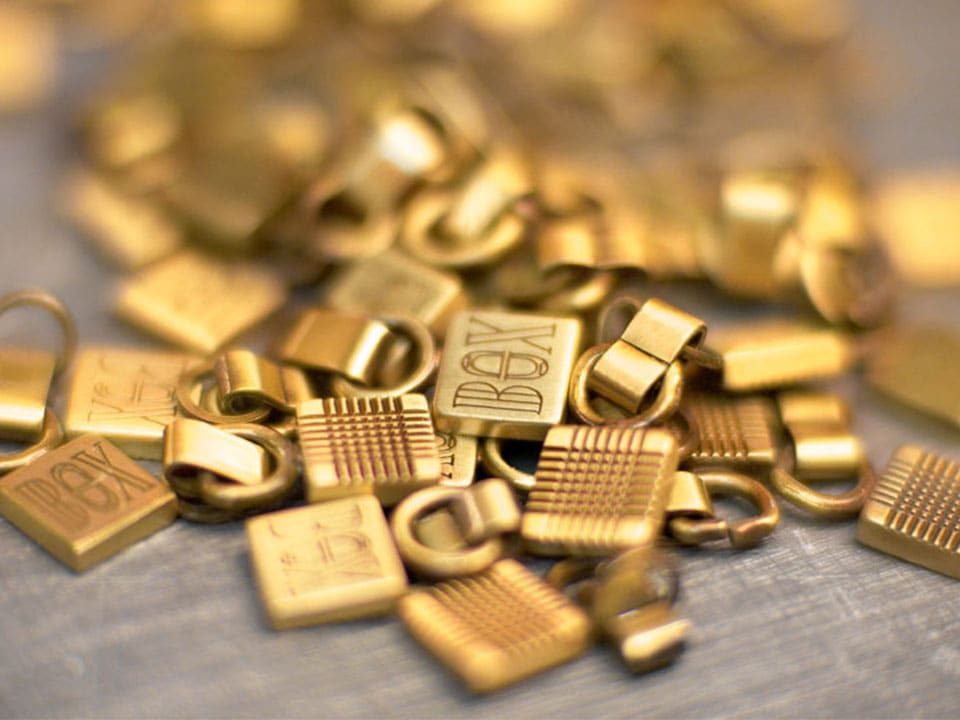 BOX San Sebastián and Galparsoro, receive the award for being the most Singular Shops in San Sebastian during 2016.
Fashion goes into Tabakalera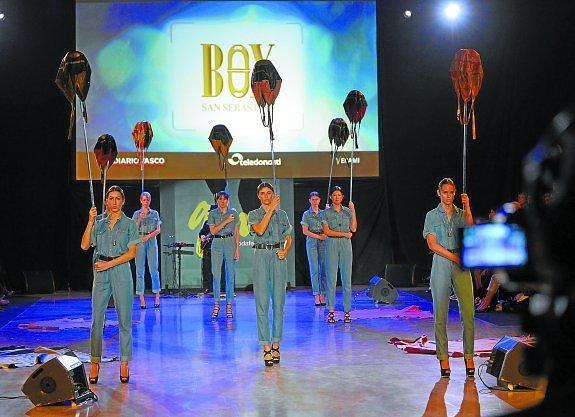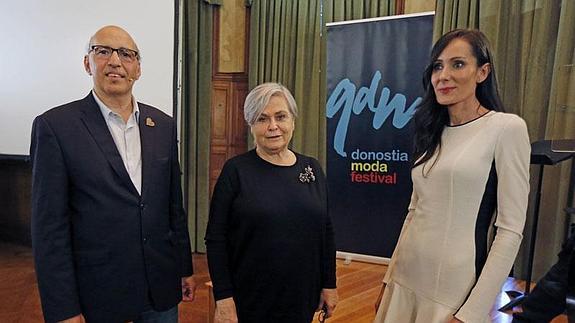 Live GdM Donostia Moda Festival
Fans that connect cities.